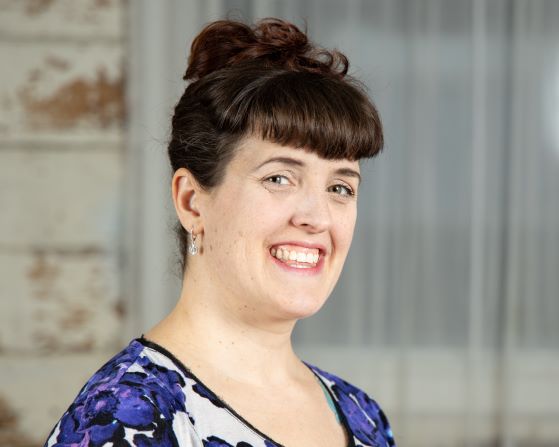 Visit my booking link https://annaallen.fullslate.com/ for further location and booking information.
Therapist Intro and Philosophy:
My name is Anna and I'm a Licensed Massage Therapist (LMT). I love massage and how it can be a powerful tool to heal, transform and help us become our strongest selves. I approach each session and client with a spirit of openness, curiosity and care in which people can heal, de-stress and come back into themselves more fully. I believe regular bodywork to be a valuable part of self-care.
I use a variety of techniques during each massage to maximize results and create a custom experience. I have trained in many modalities including; Swedish, deep tissue, cupping, Thai massage, myofascial release and intraoral massage treatment techniques. I am always continuing my education; the human body is amazing and I could go to school the rest of my life and never know it all!
I have had a long journey of bodywork related vocations before I found massage as a career. My first career prior to massage was in fitness instruction and personal training. I've worked with many different populations, including specialized work with senior adults. I still continue to teach a fitness class weekly. Since 2004, I have also been an active emcee, performer and instructor. in the state and national burlesque scenes. I love the joy and self expression of performance! Even though massage and performance present vastly differently on the outside, each modality requires acute self- awareness, timing and room for spontaneity. I truly believe in the synergistic benefit that my massage work and performance work bring to each other.
In the fall of 2005, I attended the Brenneke school of massage in Seattle and completed their 650 hour professional massage program. I am also a graduate of Humboldt State University and hold a B.A. in Psychology, as well as a minor in Theatre Arts. Over the years I have also held various exercise related certificates including: NSCA-CPT, ACE Group Exercise Instructor, YogaFIt 200 hour training, PACE Arthritis Foundation Exercise Training, and Silver Sneakers Teacher Training Certificate.
Inhabiting my body for all my vocations, I place a high value on physical wellness and overall health. My hope is that discovering massage will help open doors for my clients to greater self-knowledge of body, mind and spirit.
I look forward to working with you!
Anna Allen, LMT
Lic# MA00023288